A crossover SUV also known as CUV is a type of sports utility vehicle which uses a unibody construction (the type used by most passenger cars). A crossover SUV combines the best features of SUVs and sedan for a family friendly vehicle. Crossover SUVs appeal to the family with its roomy interior and excellent visibility and car like handling.
What is SUV?
SUVs are large vehicle designed to be used on rough surfaces but that is often used on city roads or highway.SUV is typically built with a body-on-frame design, using the chassis of a light truck, to handle rough terrain and heavier payloads. SUVs come with distinct boxy appearance and all-wheel-drive capabilities.
What is a crossover?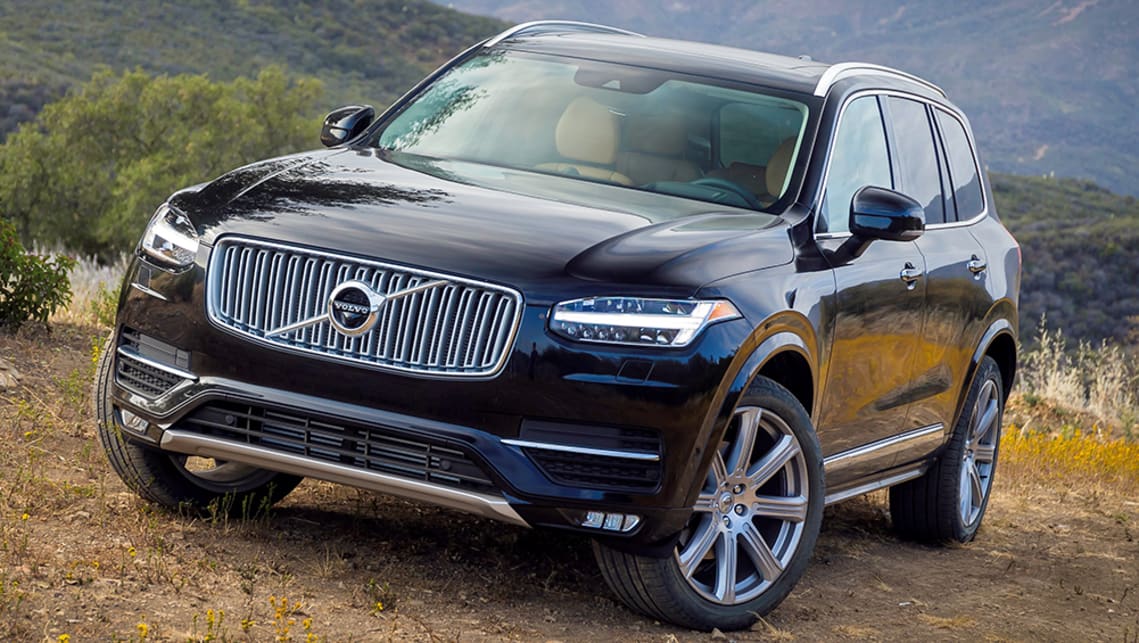 These vehicles are more car-like than the truck-derived SUV. The crossover involves a single frame and body, and has unibody design based on car chassis. Crossovers has features of both SUVs and passenger cars.
Toyota RAV4, which arrived in America in 1995 is the first compact crossover, which is so very popular today.
A best crossover suv comes with many advantages and there are a number of benefits to a crossover vehicle design. In crossover SUVs the user get an upright seating position. This is what can improve outward visibility. The crossovers are generally heavier than most cars, they tend to be lighter than SUVs. That helps them get better gas mileage.
The high-riding position appeals to customers comfort. There is at least a hint of adventure about these cars; the sense that the family can have more fun further and the spacious interiors mean they're easy to load up through the big rear hatches and make for handy load carriers when needed as the rear seats fold down. The design of Crossovers are compact than the big SUVs to make it an easy to park car.
The design of Crossover SUVs are more like cars than trucks, and possess better fuel efficiency than SUVs, which makes way for more affordable and comfortable daily transportation, road trips and vacations. Crossovers are lighter than traditional SUVs to make covering the road that much easier.
Crossovers, however, have gas mileage more similar to cars than trucks. Frugal car buyers who have traditionally avoided SUVs are now taking a look at crossovers. The best crossover SUVs are rated to achieve over 30 miles per gallon on the highway, still retaining the capacity and benefits of an SUV.
For those who want to have it all, a crossover allows them to achieve the benefits of many different classes without any major downsides. It can provide the gas mileage and price of the sedan. It also provides the space, high seating and versatility of the SUV.
Those who are crazy about cars knows that crossovers and SUV give amazing driving experiences. The best part is these vehicles are great when it comes for long drives and as I love long drives SUVs are my personal favourites. What about you?