Cars have always been meant for having a trip with the entire family. Barring the supercars, almost every car ever launched has kept in mind the needs of the family. While as a family we are much smaller than we used to be, the luggage has certainly increased. Also, with more usage of cars for various purpose, it has become almost compulsory to have at least a SUV in your garage. The SUVs are perfect fit in today's world. They are neither too big to compromise on the style, not are they too small so that you cannot go on a road trip with few family and friends, all the while carrying some luggage as well. In recent years we have come across some of the finest and best family SUV of all time. Today we will be checking out the best family SUV that we have at present.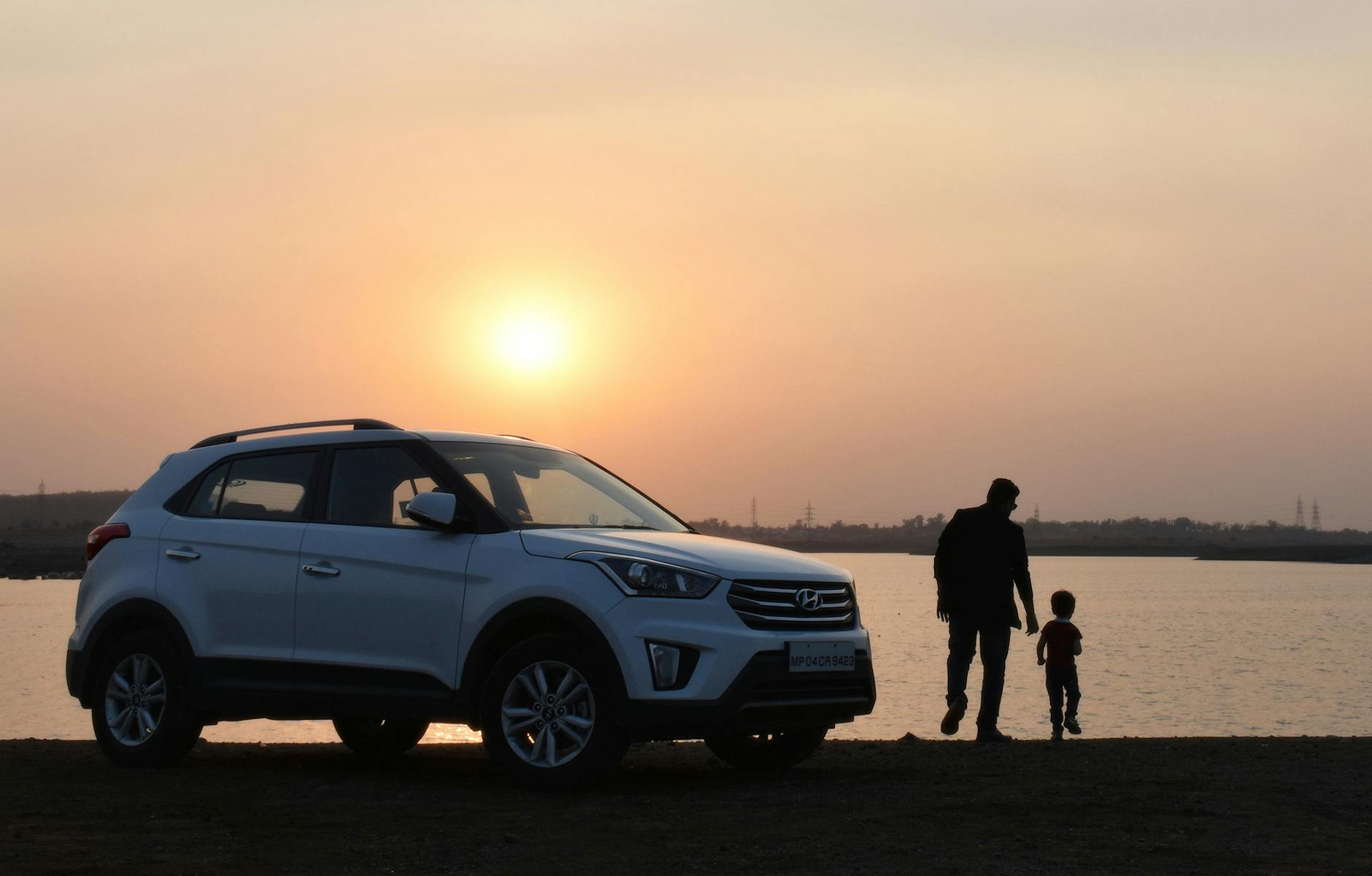 The Best Family SUV Of 2019 Where Who Stands?
Before we begin, let us tell you, there are three most important factors when considering a family SUV. First, is the space. You should have ample space for all your family members, and then some more for the luggage. Second, are safety features. If you are out with your family we want you safe at all times. And third is comfort. Unless you have everyone travelling comfortably, why would you even wish to have an SUV? Well, we understand that mileage and price play important roles. But, when you are considering a family car then these factors can certainly take a backseat.
So, here we are with our choice of best family SUV of 2019. Let us begin!
Hyundai Santa FE
Now, for those who are familiar with the earlier models, the name might come as a surprise, since there was already a Santa FE in the market, but, there is a change. Hyundai renamed the Santa FE Sport as Santa FE, and the original Santa FE is now known as Santa FE XL. Well, there wasn't mere name change when it comes to the new Santa FE. There has been addition of quite a few safety features, and the Santa FE is longer and more space. The Santa FE comes with two row sitting. The Santa FE XL though provides three-row sitting, but we won't recommend you to buy that, because there has been no addition features added.
Kia Telluride
Now, this is one quite little beast. The car provides seating for up to 7 or 8 people, depending upon seating arrangement. It also comes with quite a lot of space and a cargo space that can easily be used during short trips. The car has host of safety features as well. It has amazing performance and people will fall in love with this instantly while deciding to buy one.
Honda Passport
This car would have been my only choice, had it not been for the fact that it can seat just 5 people. While this leaves ample space for luxury and ensuring safety, we were also amazed by the engine power. The only downside is that it allows not more than five people.