So, bigger cars are your weak point. And, you just can't afford one due to the hefty price tag? Well mini Suvs can appease your craving. How? Well, let's get straight into the point that what makes them so amazing. As already implied from its name, mini SUvs are just the mini version of the regular SUVs and that's it. So, according to that, mini SUvs are not actually mini stuff.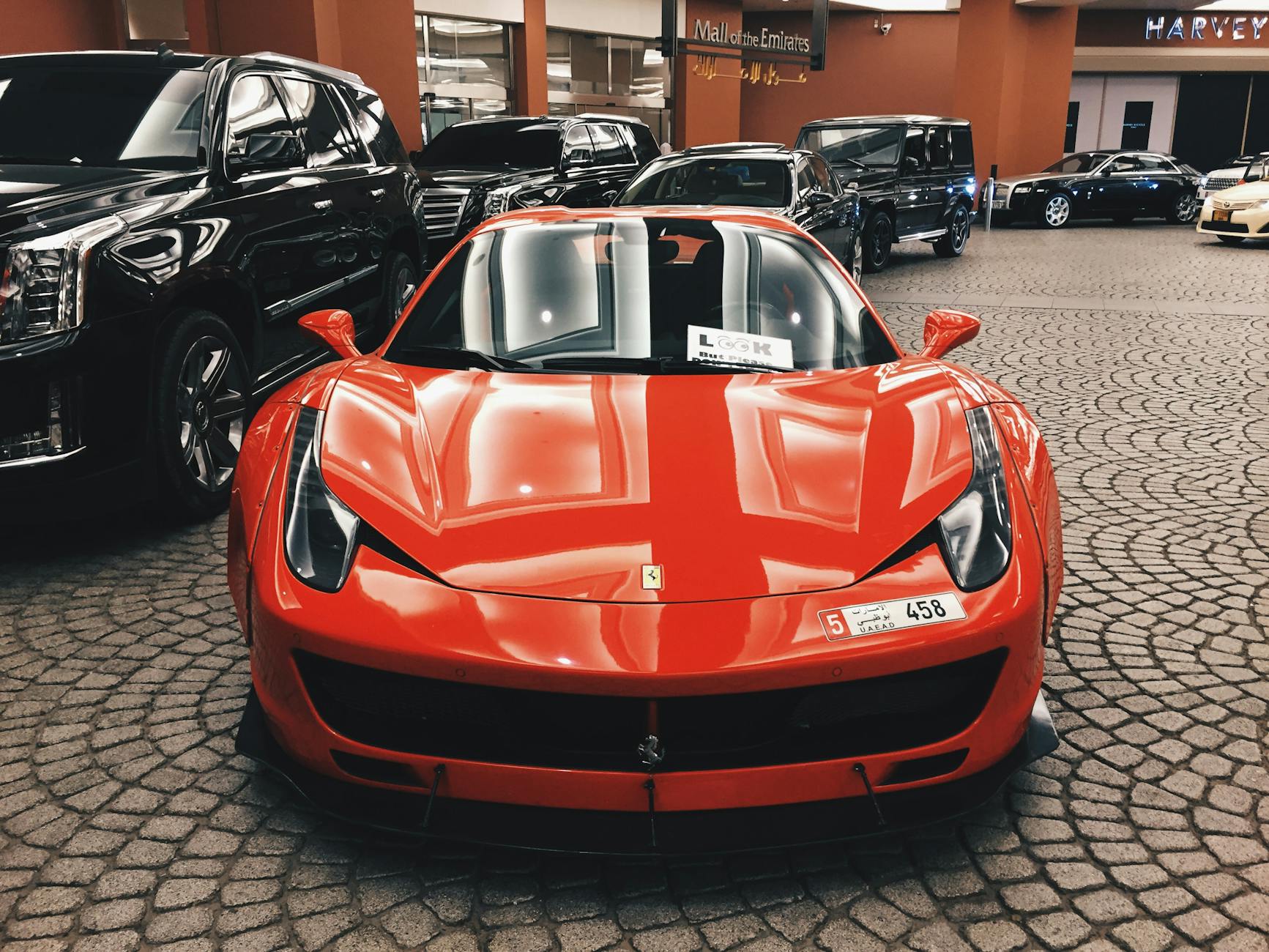 What's There In Mini SUVs?
A mini SUV actually packs in everything that a regular SUV does. "Minis" almost come with the same features that the regular SUV offers to the fans. In fact, in a mini you no longer need to compromise with spacious seats, innovative designs, and comfortable interior. And, for the optimum level of comfort, the minis squeeze everything inside it.
The following vehicles are considered the latest and greatest of the mini SUV segment.
Mini Cooper Countryman
The Mini Cooper Countryman features a mini body measuring about 161.7 inches in length, 61.5 inches in height and 70.4 inches in width. Weighing about 3858 lbs this SUV brand comes with several classic mini models with price ranging from $21,650 to $26,950. It comes with a 1.6L 4-cylinder engine coupled with a 6-speed manual transmission feature.
A sporty car with irresistible swish, this Minis Cooper is an eye candy in the most rightful manner. The features of the interiors, such as air conditioning, air filtration, cooled storage compartment, cargo area light, and leather steering wheel with double illuminating vanity mirrors are simply mind blowing.
Ford Escape
Ford Escape is the first of its kind compact SUVs to hit the market a decade ago. In due course the mini SUV from Ford has created ripples in the industry. Released in three trims, the base XLS, XLT, and the top-of-the-line, each of its version is "limited" in the most rightful manner. All-wheel drive is optional. The most exciting part is that, you can purchase mini SUV as a hybrid vehicle ( as it has all the features of hybrid loaded in it) by paying $9,000 more. It's a feature rich car loaded with a bevy of entertainment features.
Jeep Wrangler
Arrived in eight different versions, Sport, Sahara, Unlimited Sport, Unlimited Sport RHD, 70th Anniversary, Rubicon, Unlimited Sahara, Unlimited 70th Anniversary, and Unlimited Rubicon. Its price range is quite hefty. This 2-door mini SUV comes with a standard engine with 6-speed manual transmission. Note that the 4-speed automatic transmission is only available with the Unlimited Sport RHD model. What sets it apart from the lot is the steel wheels, fexible intermittent wipers, terrain towers , removable soft top, and whole suite of robust features to give you an out of the world brightness.
And , what else do you need to charge up your driving passion in a mini SUV? Check out these three amazing cars and let you passion fly high. A perfect mix of class , comfort, and style, these mini SUV cars fit with your pocket as well as your dream too.