Give Your Car A Brand New Look With Different Car Stickers
Car stickers are one of the best ways of decorating your car. You can see them in a comprehensive range of colors as well as styles. These stickers reflect your personality and can be used easily. Their designs and style range from attractive shapes that depict flowers, and, insects, animals. Also, it compliments car designs including tapestry patterns.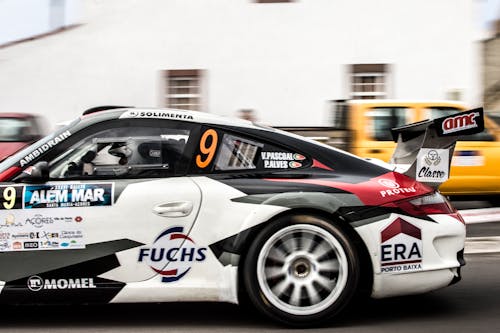 Car Stickers Introduction

In addition to this, most of the stickers contain messages. High-quality car stickers are made of vinyl. There are many types of car stickers out there in the market that you can try depending on different circumstances or situations. Some of them include the following:

Official work

There are car stickers for official work. These stickers are usually put on the window, and they contain the information about the car, such as its identification, design, retail price, model, and a list with details of standard and optional equipment. The sticker may also contain info such as engine and transmission specs, warranty details, and fuel consumption info.

For example, Monroney stickers are essential for selling an old vehicle. The label serves as a historical record. It contains a list of the original equipment the car had. These stickers are mandatory for cars and SUVs.

Family stickers

Family stickers are one of the most popular car stickers out there. These stickers are stick figure images of the family to who the vehicle belongs. The stickers are customized with Dad, Mon, girls, boys, pets, etc. Additionally, Christian families often buy fish family strikers with the Christian fish symbol to represent the family members.

Sports Car stickers

Sports stickers are another car decoration that is growing in popularity every day. Proud parents will love to display their children's names and favorite in sport on your vehicle. If you're a die-hard sports fan, you'd want to show support for your favorite team by buying a brand new car sticker.

Church stickers

Churches usually order stickers for their congregation members. That helps in building unity and making it easy to identify church members. Also, they use the stickers to show they are proud of their faith.

Club stickers

Club stickers such as sports stickers provide parents with an opportunity to support their students. Band color guard, martial arts, dance, and other clubs usually offer stickers to their members. It serves as a viable way of raising money for your club because all your club members will want to have a sticker on their vehicle.

Alumni stickers

These kinds of stickers are typically offered to college alumni upon graduation. Additionally, If you're a new graduate, you'll feel proud to display your alumni status on your vehicle. That can be a great gift for alumni associations.

Parking stickers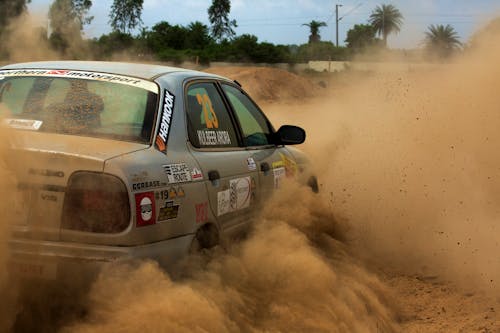 Parking passes are essential for large corporations, apartment complexes, and public events. As an affordable way of satisfying this need, such car stickers are ordered in large quantities.



It's a perfect decorative sticker for metal surfaces, motorcycles, and your car. It got created using PVC. That's why it withstand long.

Conclusion

These are some of the many typical stickers. So, whether you're designing your car sign or using the conventional design, there's no better way of making a difference in your vehicle. Now that you're aware of the different types of stickers, give your vehicle a new look by adding a brand original car sticker you'd like.